Hello All! I have a few boxes and bags that I'd like to sell. These have all either not been used or only been used once >.< which is why I need to get rid of them!




First up is this brand new never ever used (sad huh?) Adorable two-tier blue panda bento box. I got this from JList like an eternity ago and it's just sat around =(



The box itself. Adorable panda!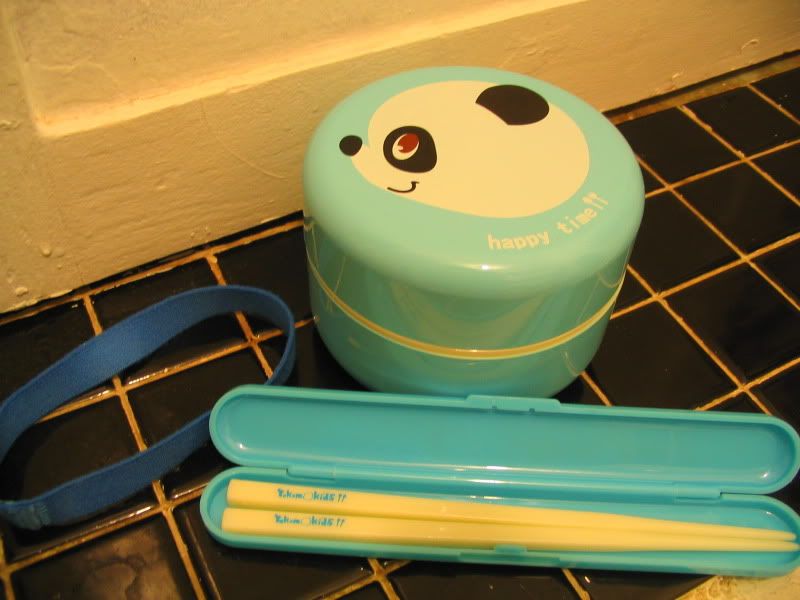 Includes chopsticks with case and elastic band




Open. You can see all the pieces. I'm also including some fun picks!
This will be $20

Also, I have two hello kitty bento bags. These are big enough for a bento box and any extra bits you may carry: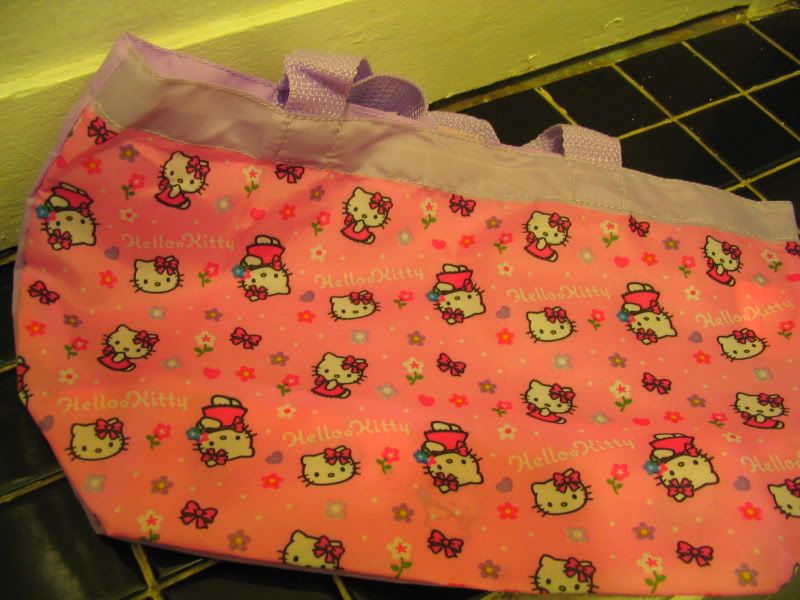 Brand new, never used. They've just been sitting in my bento drawer >.<

These are $2 each, OR you may select one free with any other purchase!

I accept payment via PayPal!

Shipping is $5 within the U.S. and $8 to anywhere else. I will happily combine shipping if you buy more than one item.

I really want to get these things off my hands, so I hope someone can give them a good home!

If you have any questions, please feel free to ask!
Thanks so much for looking and have a great day =)